Amazon, Apple, Google and Facebook will all go away within 50 years, says author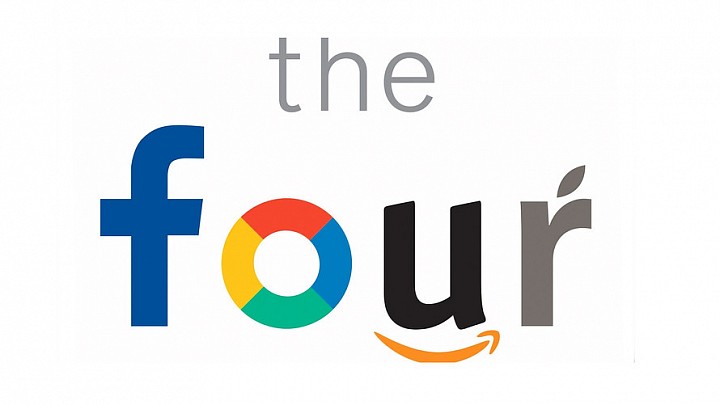 Scott Galloway, a professor and former entrepreneur, sees an uncertain future for Amazon.com, Apple Inc., Facebook Inc. and Alphabet Inc.'s Google in his new book on the powerful tech giants.
Galloway, who now teaches marketing at New York University's Stern School of Business, dissects the success of Amazon AMZN, +0.28% , Apple AAPL, -0.03% , Facebook FB, +0.91% and Google GOOGL, +0.16% GOOG, +0.02% in "The Four," a book released this month by Portfolio. Galloway was a serial entrepreneur before teaching at NYU, founding nine companies including L2, a research company, and Red Envelope, an online gift-giving site that was one of the e-commerce busts of the first dot-com era.
In a phone interview with MarketWatch, he talked a bit about what he sees in the future for these companies, which he refers to as the "Four Horseman." The book also speculates on what companies in the future have the potential to become the Fifth Horseman, and has a chapter on what lessons business leaders and individuals can learn from their strategies and the ascent of this mega tech companies.
This interview has been edited for brevity.